This minor is intended to enable students to pursue a multi-disciplinary approach to the Middle East and to acquire a thorough understanding of the area from anthropological, economic, historical, literary, political, and religious perspectives. Students electing this minor must complete at least 15 credits at the 2000, 3000, and 4000-level from at least three fields that satisfy the following criteria.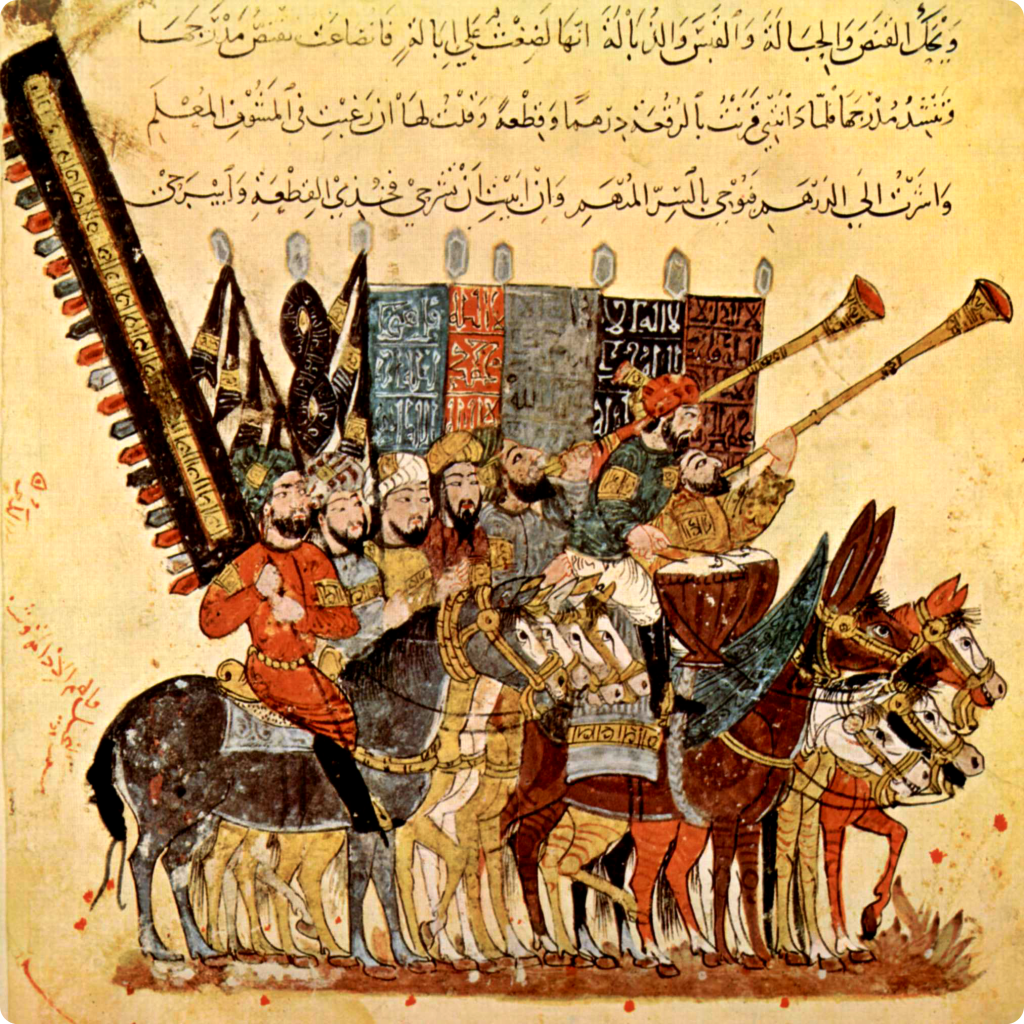 The basic required course is HIST 3705.
In addition, students must complete four courses from the following list: ANTH 3038; ANTH 3513/HIST 3300; CLCS 2214, 3201, 3203; ECON 2104; FREN 3218; HEB/JUDS 3201; HIST 3704, 3712; HIST 3301/CAMS 3253, HIST 3330/HEB 3218/CAMS 3256/JUDS 3218; INTD 3260; POLS 3447, 3462, 3464; and any 2000, 3000 and 4000-level courses in Middle East Languages.
Study abroad courses, POLS 2998, and those offered by the Comparative Literary and Cultural Studies (CLCS) Program count toward the minor when the topic contains substantial Middle Eastern material.
With the approval of a student's Middle Eastern Studies Advisor, one other course not listed above or a 3-credit independent study course with substantial Middle Eastern content may also be counted toward the minor. Students are strongly encouraged to take a Middle Eastern language such as Arabic, Hebrew, Persian, or Turkish.
Students are also strongly encouraged to study abroad at a university in the Middle East.
Forms
Contact:
Dr. Jeremy Pressman
Director of the Middle East Studies Program
Associate Professor of Political Science
Oak Hall, Room 426
363-367 Fairfield Way
Storrs, CT 06269